Scott Hawaii
This family owned and operated business was founded in 1932 by Elmer and Jean Scott in Honolulu, Hawai'i. They have made themselves a worldwide name in the slipper industry for over 85 years.
Scott Hawaii contacted Point to take them into the next generation while still staying true to their brand. We were honored to provide them with a website design, digital and print visual collateral, as well as social media management.
Scott Hawaii now has well over 79,000 followers across Twitter, Instagram and Facebook respectively.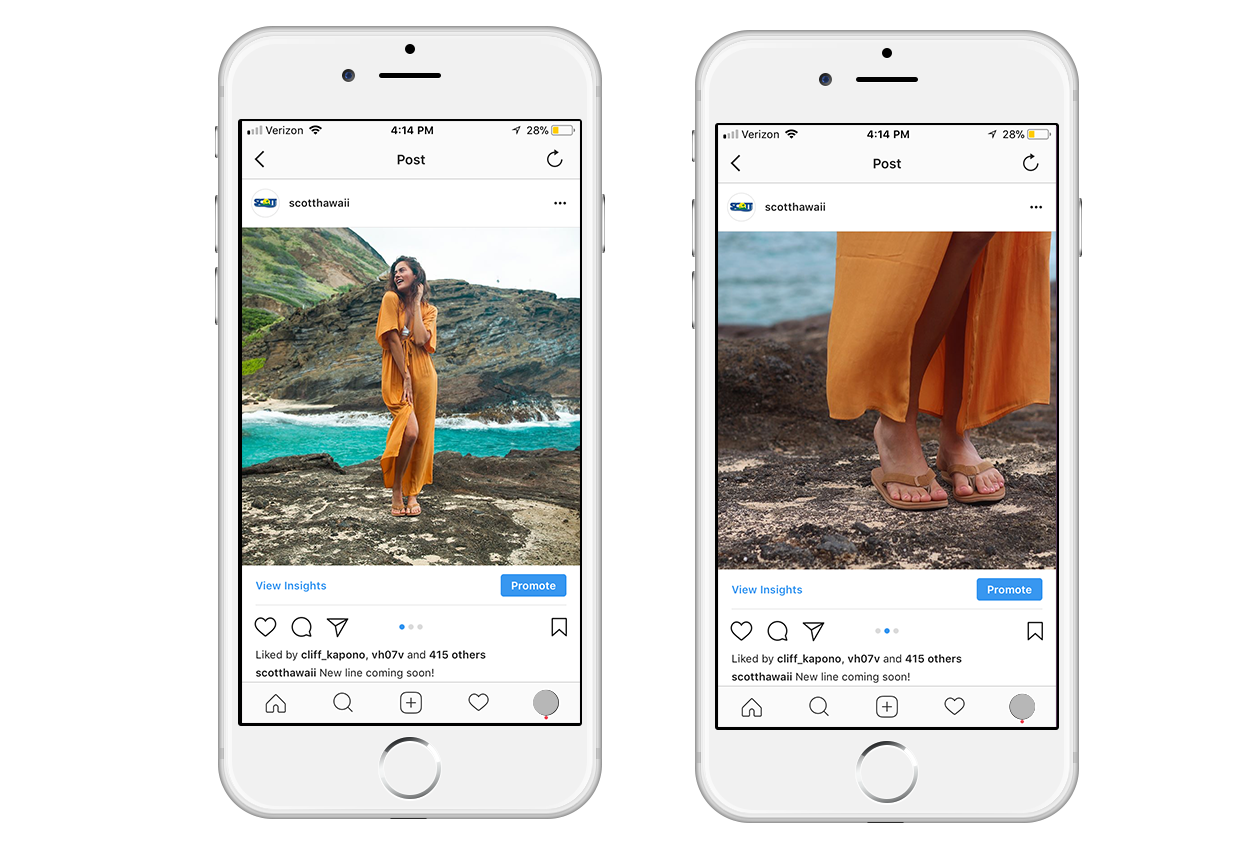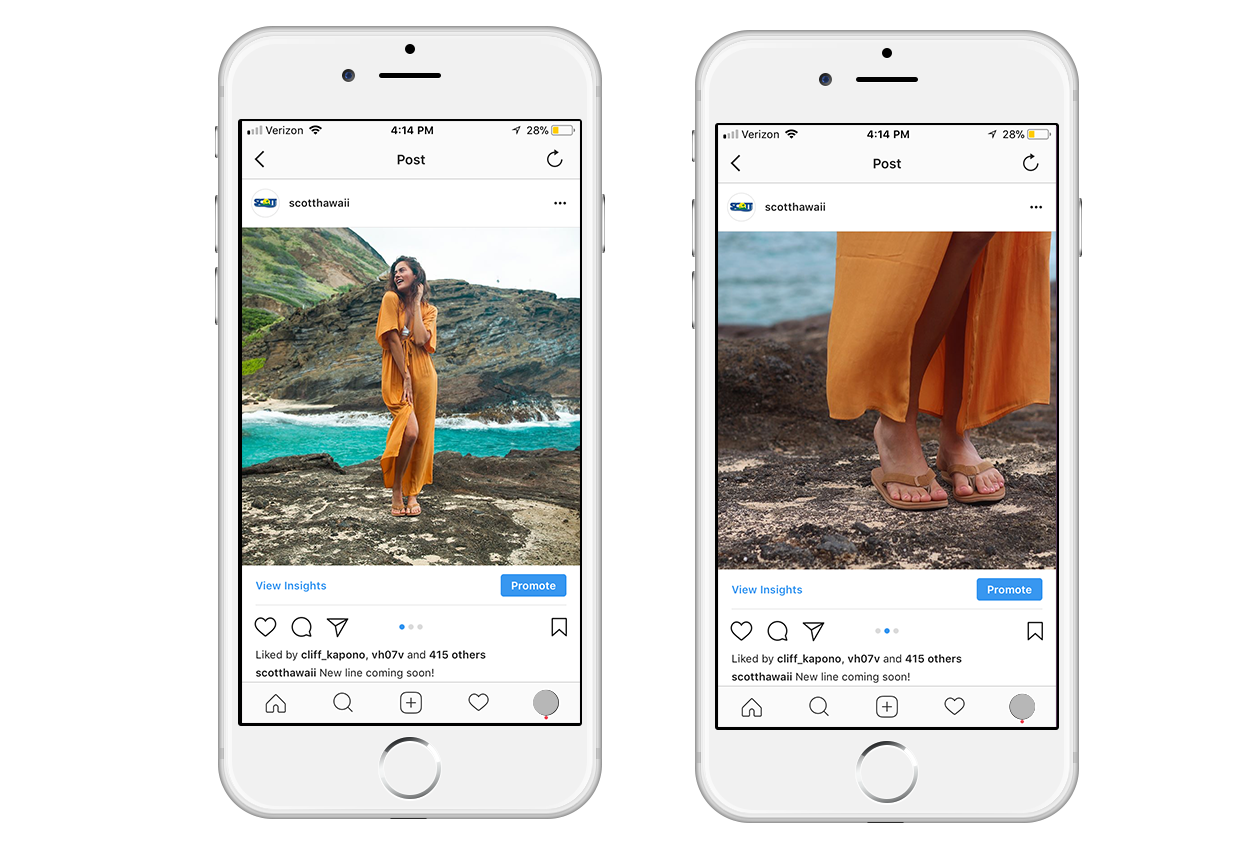 Waikiki Camera
This exciting new business from Hawai'i Camera provides epic photography gear packages for the artsy traveler! Point Hawaii was stoked to create the branding (including logo, brand book and guidelines), website design and visual print collateral for their brochures and flyers.
Polu Gallery
With locations in the historic Hale'iwa Town, Ko'olina as well as Tokyo, Japan - this art gallery chain needed something that would appeal to a great variety of different customers.
Point Hawaii designed and built their English website as well as provided art direction for their Japanese site. We also run their social media accounts in addition to creating all visual collateral (print and digital) for their various events and art exhibitions.
Honolulu Beerworks
This brewery consistently brings delicious beer to the up and coming neighborhood of Kaka'ako. With its recycled wooden walls which often showcase local artwork and communal bench seating - we really wanted to make sure we provided something professional and reflective of this folky brand.
Point Hawaii designed and built both English and Japanese versions of their website. We created visual collateral for both digital and print media as well as social media management across all platforms. We also made a custom media kit and print ads for future needs.
Waikiki The Film
WAIKIKI is the first fictional feature by a Native Hawaiian produced through the Sundance Labs, and historically one of the only dramatic feature films from a Hawaiian director.
Point Hawaii provided all graphic design (print and digital) for flyers, business cards and investor decks. We also provided art direction for key image (poster), website design and build out, as well as the social media management across Facebook, Instagram and Twitter.
Most recently, we spearheaded the Kickstarter Campaign for the film where which was able to bring in over $34,000 in less than a month, and was chosen as an official "Projects We Love" by the Kickstarter Staff.